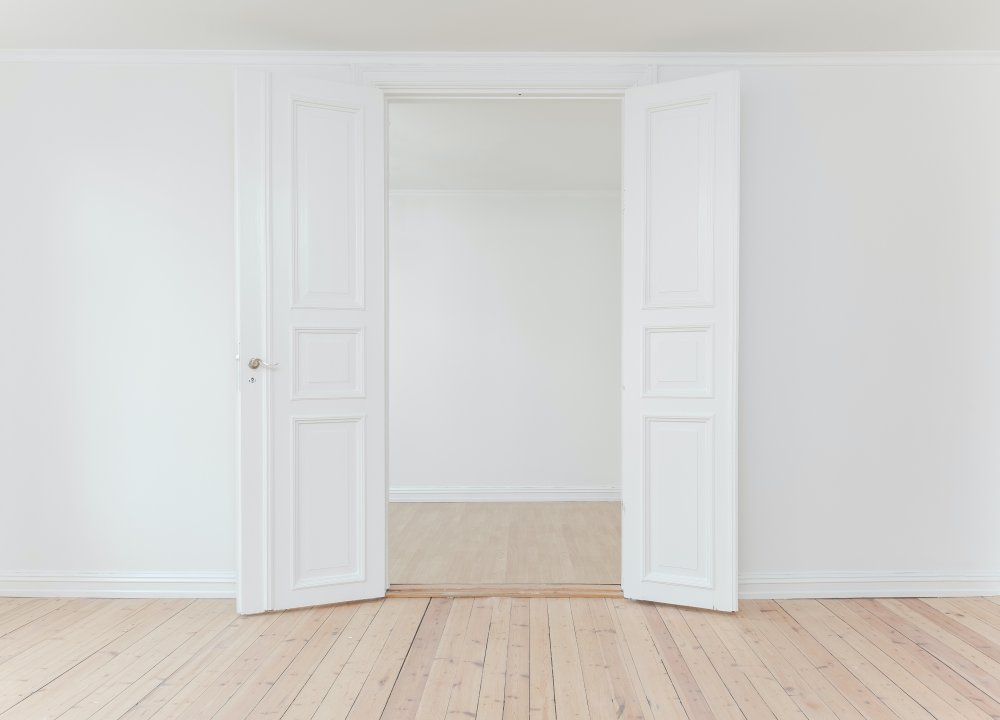 So, you've selected the perfect door for your beloved home. Awesome. Now the question might come to your mind, whether to go for a pre-hung unit or go for just the door slab itself? Let's take a peek.
Pre-hung vs door slab
Here, we'll be taking a look at both the available options and weighing the pros and cons of each. However, before we proceed further, do keep in mind that all the doors from klarwindows are delivered pre-hung, with the frame and the door slab/leaf.
Pre-hung door
A pre-hung door is a door that comes with the door leaf or slab already installed within the door frame, hence the word 'hung'. When opting for a pre-hung unit, you're getting the frame and the door itself as a single unit, where the door is already prepped, duly hinged and fully assembled to your desired specifications. The only things that are not included are the doorknobs and the deadbolts, unless specified beforehand.
The main pros to pre-hung units are that they are already assembled, so the installation is quite easy. Since no onsite assembly is required, the construction time and therefore the project cost is greatly reduced. All doors from klarwindows arrive pre-hung and fully assembled.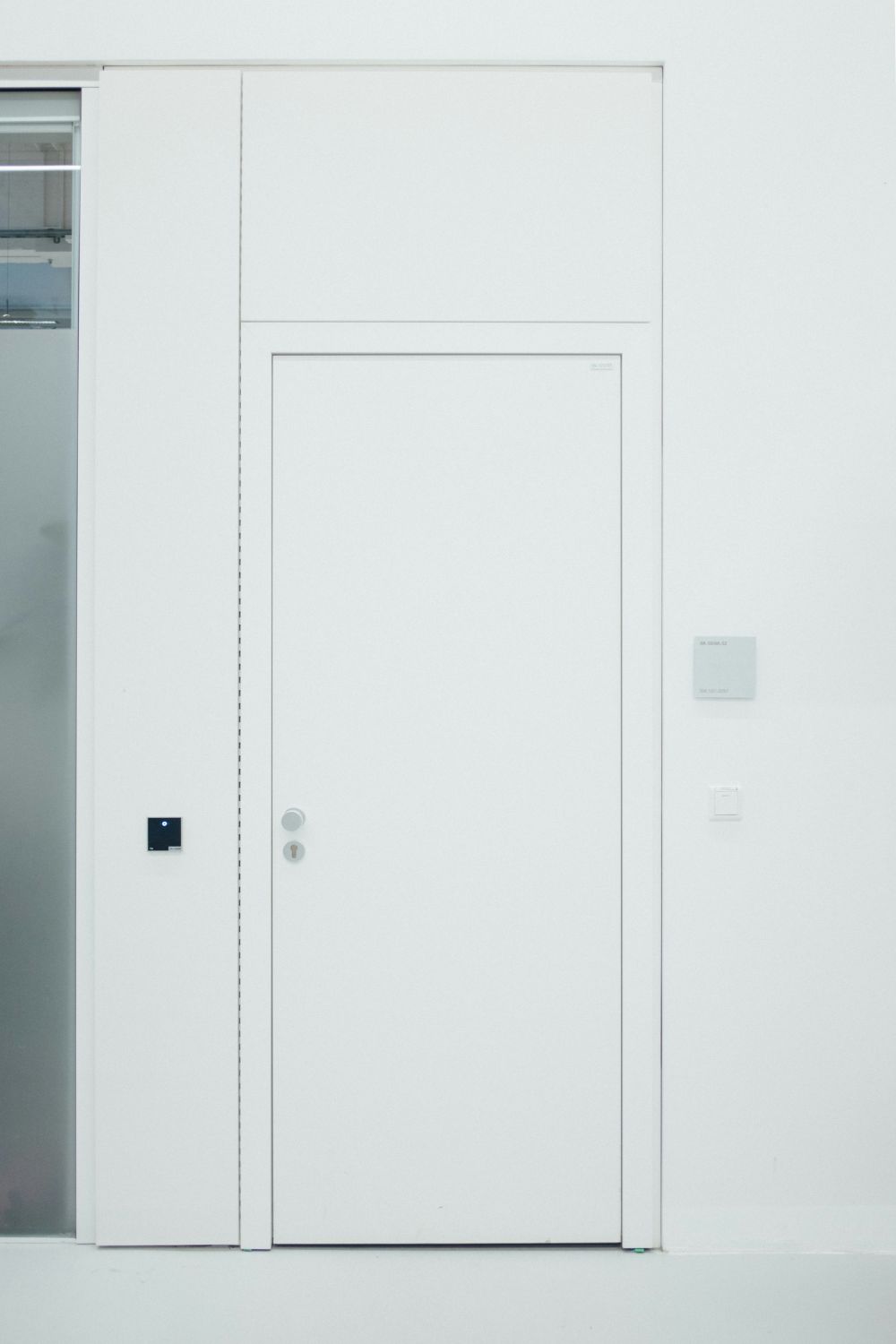 Door Slab
On the other end of the scale, we have door slabs. Door slabs are well… Doors, and nothing else. Just the door, mind you. There's no frame or any pre-installed hardware. The doors do NOT come prepared for handle or hinge installation. It is on the buyer to prep a frame separately and attach the door to it.
Also, when buying individual slabs, you will also need to worry about the thickness, height and width of the slab itself, and match that perfectly to the separate frame. Thus, we always recommend opting for the pre-hung units.